Card Design Software
The choice of Card design and printing software is as important as the choice of printer.
The software that we offer has proven to be extremely functional and reliable as well as easy to use. Please contact us to discuss your requirements so that we can recommend the most appropriate software for your needs.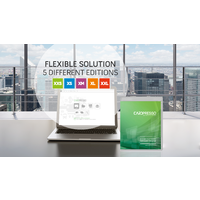 CardPresso is an easy-to-use, yet powerful tool for your card design and card printing requirements.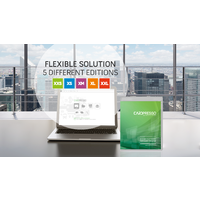 Upgrade your CardPresso card design software to an Edition that suits your requirements.