Value Class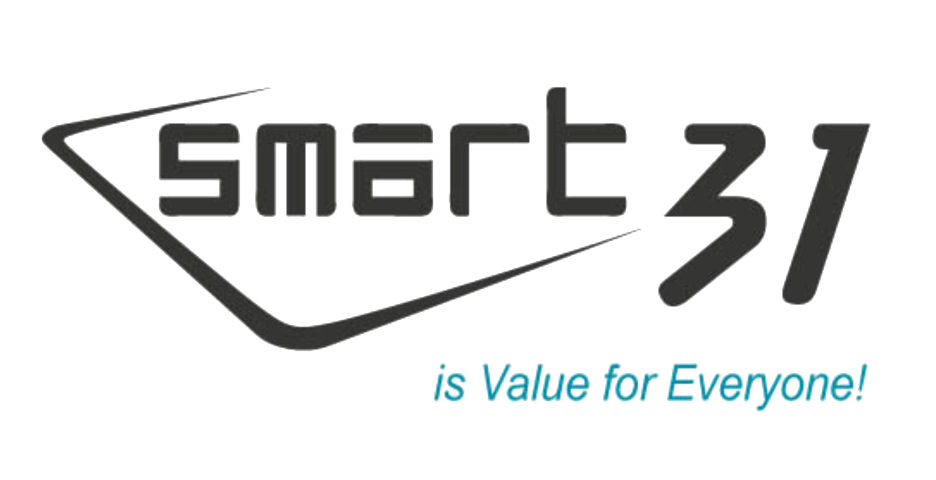 The SMART 31 series ID Card Printer is the most cost effective card printer in it's class, but does not compromise on quality.
Produce stunning photo ID cards, membership cards, student ID cards, and more.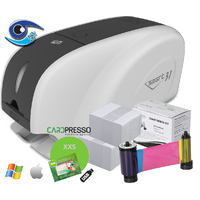 Best value ID card printer starter pack on the market - includes everything you need to start printing your own ID cards or Membership Cards.